Is the process of planning and cooking a meal as important to you as eating it? Do you crave something different? Are you inspired by flavours, ingredients, and techniques that you are unfamiliar with? Are you intrigued by the flavours of Asia and the flavours of the Mediterranean? While respecting the original cuisines, delectabilia seeks to explore and experiment with these flavours and techniques to create something delectably different.
Why Asia and the Mediterranean? Personal culinary preferences are of course a factor. But the preferences are driven by the diversity of flavours and techniques across these vast regions, and the synergy between them. After all, the spice route between the Mediterranean and Asia drove the world economy from the end of the Middle Ages well into the Renaissance. That left a culinary footprint.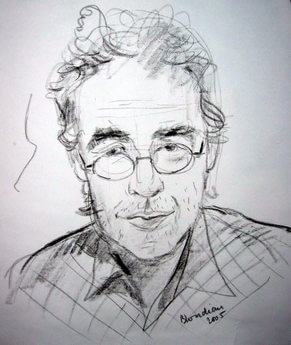 Though, it is not just diverse culinary influences that drive the content on delectabilia. Health is a high priority, both for my guests and for the environment. Not fanatically healthy, as a little indulgence can go a long way when it comes to creating something delectable. I confess I use some butter ("Everything tastes better with butter!"). And, I occasionally cook meat. While beef was an ingredient in some early delectabilia recipes, there are no new recipes incorporating beef. I made this choice I made because of beef's disproportionate negative effect on the environment.
Mostly healthy, and sustainable
The process of cooking is, to me, quite meditative. Be mindful of what you are preparing and how you are preparing it. Respect the ingredients. Something has died so that you can prepare this meal.
An important report came out in early 2019. The EAT-Lancet Commission on Healthy Diets From Sustainable Food Systems (summary report here).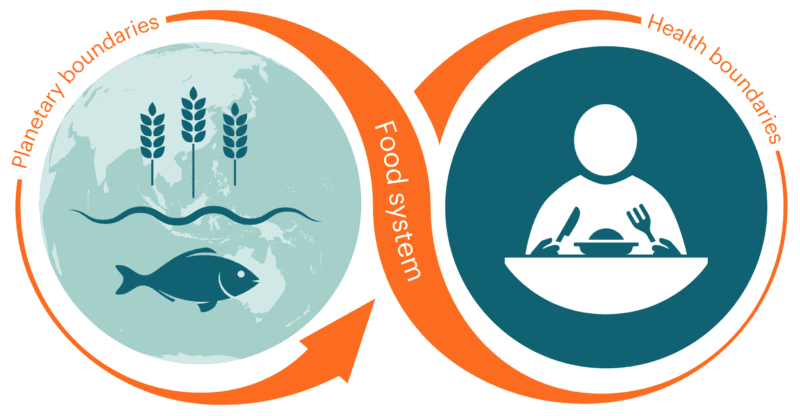 "The global adoption of healthy diets from sustainable food systems would safeguard our planet and improve the health of billions."
This report delivers an evidence-based set of recommendations to improve peoples health and ensure that the environmental impact of feeding 10 billion people is sustainable. That's important stuff.
I consider myself a flexitarian and the recipes on delectabilia align well with that preference. The EAT-Lancet report defines a flexitarian diet as "largely plant-based but can optionally include modest amounts of fish, meat and dairy foods". This is the diet they recommend as best for our health, and best for our planet. delectabilia is on the right track!
Inspiration
My cooking, and my choice of restaurants, is influenced by a desire to explore culinary experiences that are a little outside the mainstream. This inspiration goes back a number of years to the Surprise Menu at the Petit Lyon restaurant in Wellington, New Zealand. Kent Baddeley and Ian Garner created such an intense culinary experience. It was not just the exquisite food, but the whole experience – the environment, the service, and the matching wines. I was inspired.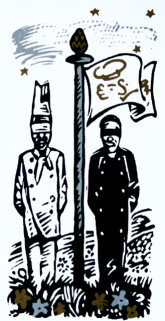 Cooking courses at Pierre's, another Wellington institution at the time, helped develop a few foundation skills. Living in South East Asia for the last couple of decades not only added new dimensions to the dishes I prepare but also inspired me to share this passion.

At least as important as the preparation of our food creations are the opportunities for discourse and camaraderie enabled by sharing them. An appropriately selected glass of wine or saké adds another dimension I am particularly fond of!
Finally, I encourage you to continue the experimentation. It is all part of the fun and learning. Sometimes it won't work. Such times are priceless learning experiences.
Steve Paris, a New Zealander living in Saigon, Vietnam.

Visit Paris Saigon Photos for more about me and how I see the world…